How It Works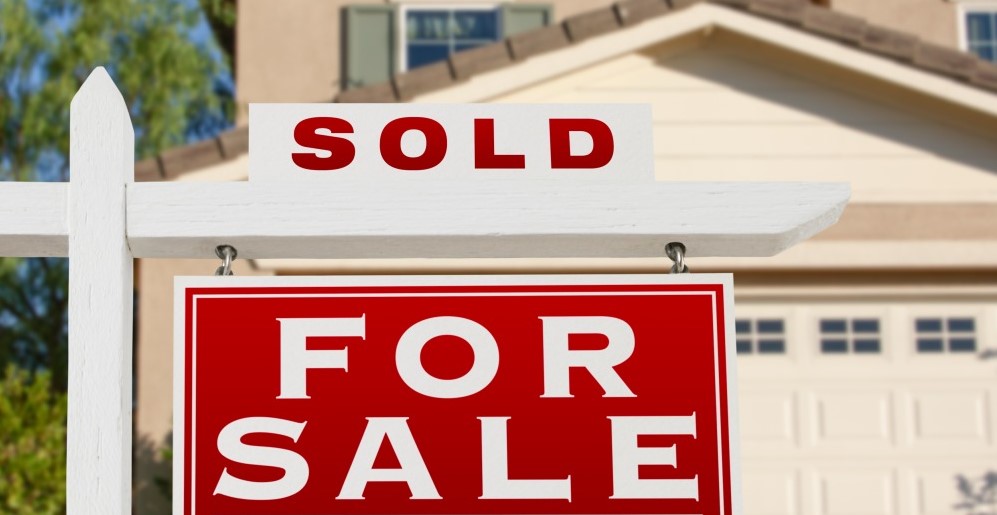 4 Easy Steps to Get Cash for Your Home
At Sell My House Fast Atlanta, we've simplified the process of selling your Atlanta home into four simple steps. These steps can be completed in two weeks or less (or we can slow down if you prefer), and the most challenging thing you will have to do is decide whether or not to accept our cash offer. The four steps are even easier than they sound. Fill out a contact form, schedule a walkthrough, receive a cash offer, and sell when you're ready. That's it, and we'll show you exactly how simple each of these steps is.
Step 1: Contact Us About the House You Need to Sell
We aren't going to find you out of the blue. If you're looking to sell your home in the Atlanta, GA area, let us know! We have a contact form. It will ask you for some necessary information. We'll want a way to reach you (for step 2). We'll also ask a few basics about the house.
Once you fill out the contact form, we'll get back to you within 24 hours. In many cases, we can get back to you within an hour, then we'll move on to step 2.
Step 2: Schedule a Walkthrough
We can make an offer on any home in the Atlanta area, but we need to see the house first. When we do a walkthrough, we will be assessing the condition of the house. We'll also be taking detailed information about it. After compiling this information, we can calculate the offer we present to you.
We're not going to barge into your home uninvited. Instead, we'll work with you to schedule the walkthrough at a time that works for you. That means we need you to be there to let us in (unless you want to work out a different plan). When you consider that merely being present is the most we're going to ask of you, you can see just how easy it is to sell a house to us.
Step 3: Receive a Cash Offer for Your Home
After we see the house, we'll calculate the cash offer. You get to see the offer in its full detail. Then you get to make up your mind.
If you aren't comfortable with the offer, that's fine. We'll leave you be. If you like the offer, we'll go through a contract with you to formally sell the house. We will never pressure you into accepting the offer, and we'll give you ample time to consider it.
Step 4: Sell Immediately or Whenever You're Ready
Accepting our offer is the last step. We can close on the house in a matter of days if you need us to go as fast as possible. If you're not in such a hurry, we can slow down. Your needs and comfort level will determine the speed.
When we finalize the sale terms, we'll work out a move-out date with you. It's perfectly normal to need time to move out after the sale is complete. We account for this and can even push back the closing date to accommodate your schedule. Whatever you need, we'll take care of you. In the end, you get cash for your home.
With a process so easy, and little effort required from you, there's no reason to wait. We're ready to buy your Atlanta home. Contact the team at Sell My House Fast Atlanta today so that we can begin calculating your no-obligation fair cash offer as soon as possible.